Even the simplest of moves can be stressful and difficult. Packing, transporting, finding storage and more all pose their own headaches, and working against a deadline can only make things worse. Moore Moving & Storage Inc. is here to help simplify everything, to take the stress out of your relocation. Let our professional movers in Marysville, WA get the job done swiftly and safely, so you can focus on acclimating to life in your new home.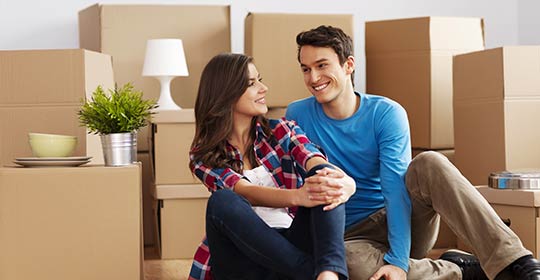 Local Moves
We've been moving local area residents for more than 40 years now, and we're intimately familiar with Marysville, WA and the surrounding areas. Our familiarity and moving expertise means your local move will be executed seamlessly and without trouble. Plus, with great rates on local moves, opting for help won't impact your new home decorating budget!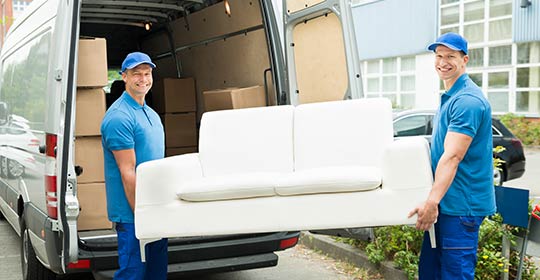 Long-Distance Moves
If your travels are taking you across the state or into a neighboring state, call upon our home movers in Marysville, WA for a swift and dependable long-distance move. We'll draw up an estimate that's precise and honest, and stick to that figure so you don't have to worry about finding affordable, reliable movers. Our movers will help you take your possessions the distance, no matter where home is now.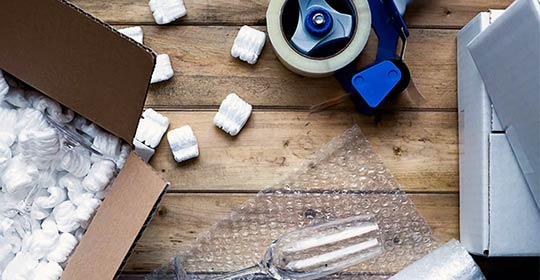 Packing
Packing is arguably the hardest part of moving. If you don't want to deal with boxes and bubble wrap, and the countless hours that can come with packing up your home, give us a call! We'll send an expert out to survey your home in-person, to provide you with a comprehensive quote on packing services. Then, we'll pack up your worldly possessions safely and haul them away to their new home.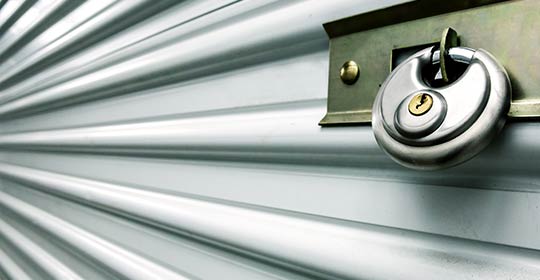 Storage
At Moore Moving & Storage Inc., we understand that moves happen in stages and that not everything may be making the journey all at once. If you need storage for your items in the meantime, get in touch with us. We offer tailored storage solutions that are a cut above mini storage units and self-storage options. We have wooden containers available to safely house your items until you're ready to retrieve them and complete your move.
For information about any of the services we offer or to inquire about an in-person estimate for your upcoming move, please contact Moore Moving & Storage Inc. today by calling 360-659-9300.